Earlier this year, Google rolled out ways for users to protect their data, including making privacy controls easier to access, new ways to use Google apps with Incognito mode, and options to automatically delete data like your Location History, searches, and other activity with Google.
Incognito mode arrives in Maps
Incognito mode has been Google's most popular privacy controls since it launched with Chrome in 2008. It was added to YouTube earlier this year, and now it is available in Google Maps.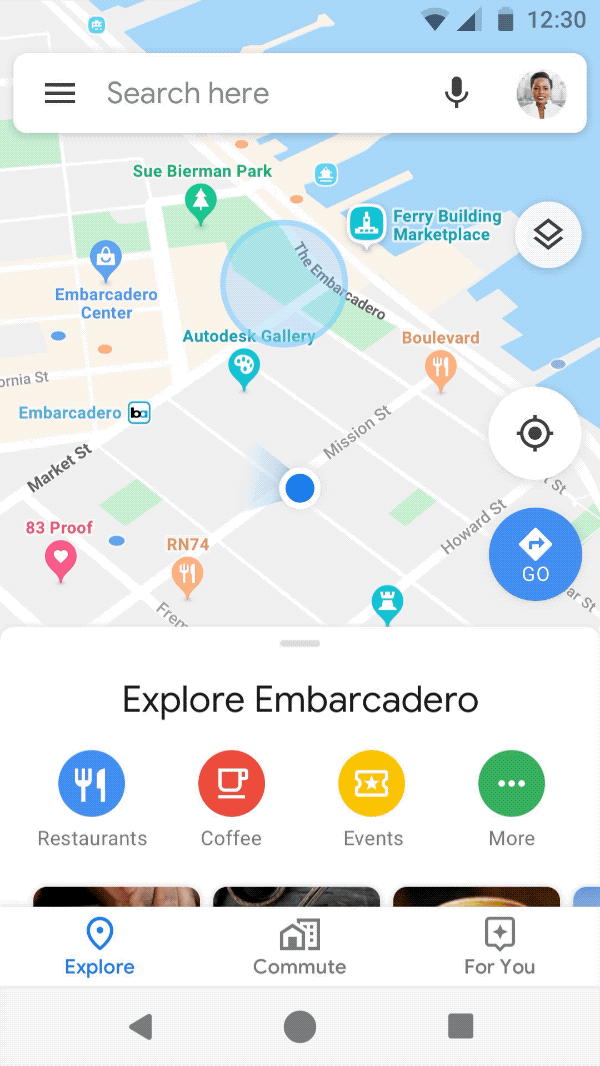 When you turn on Incognito mode in Maps, your Maps activity on that device, like the places you search for, won't be saved to your Google Account and won't be used to personalize your Maps experience. You can easily turn on Incognito mode by selecting it from the menu that appears when you tap your profile photo, and you can turn it off at any time to return to a personalized experience with restaurant recommendations, information about your commute, and other features tailored to you. Incognito mode will start rolling out on Android this month, with iOS coming soon.
Expanding Auto-delete to YouTube
In May, Google announced that you could automatically delete your Location History and Web & App Activity, which includes things you've searched and browsed. They promised to bring this to more products, and now have introduced Auto-delete to YouTube History. Users can now set the time period to keep their data—3 months, 18 months, or until one deletes it, just like Location History and Web & App Activity—and Google takes care of the rest.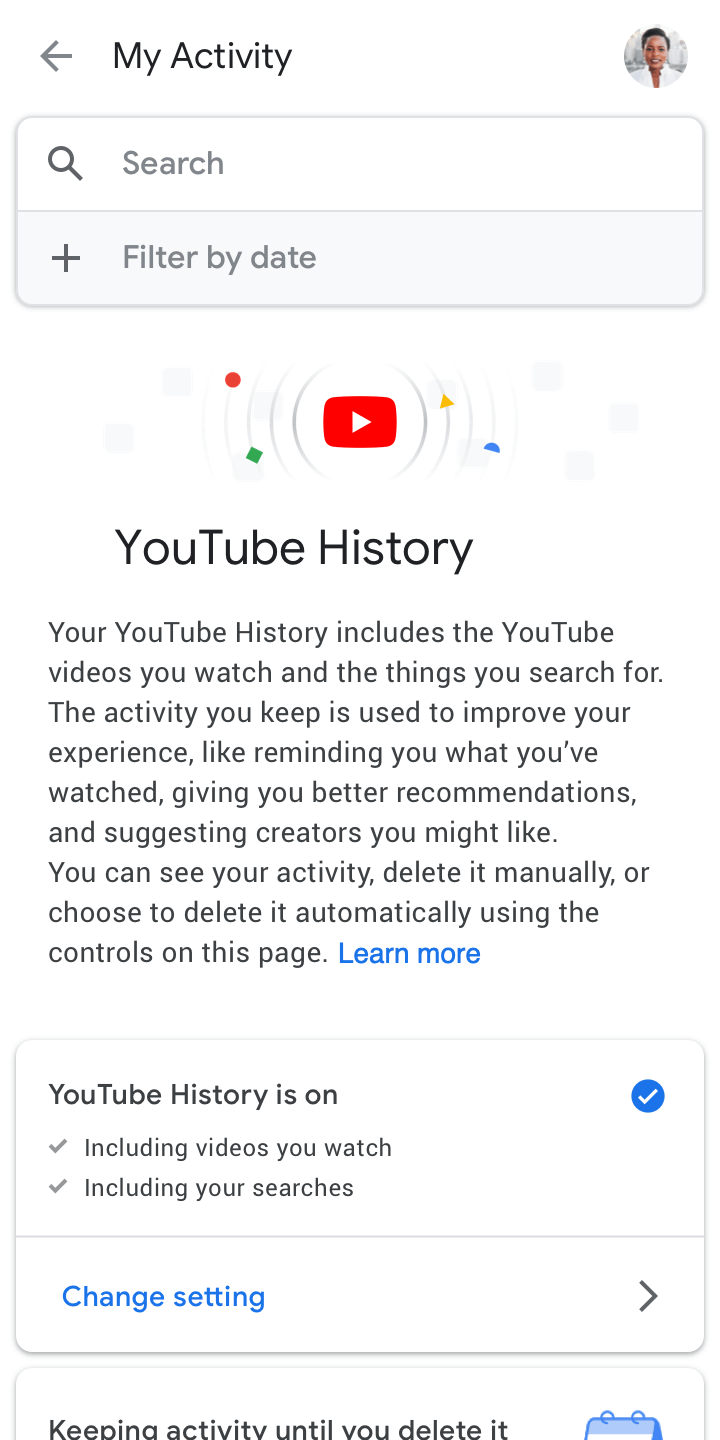 Control your privacy with your voice in the Assistant
Google is adding new ways to easily understand and manage your data in the Assistant.
First, when you ask questions like "Hey Google, how do you keep my data safe?" the Assistant will share information about how we keep your data private and secure.
Google is also making it easier to control your privacy with simple voice commands. In the coming weeks, you'll be able to delete Assistant activity from your Google Account just by saying things like "Hey Google, delete the last thing I said to you" or "Hey Google, delete everything I said to you last week." You won't need to turn on any of these features—they will work automatically when you ask the Assistant for help. If you ask to delete more than a week's worth of data from your account, the Assistant will point you directly to the page in your account settings to complete the deletion. This will be rolled out in English starting next week, and in all other languages next month.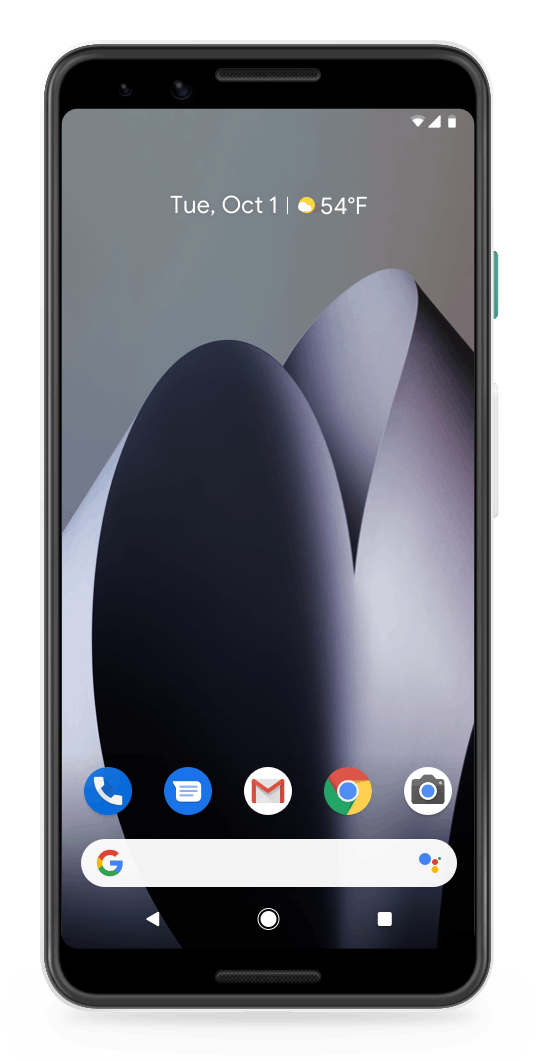 Strengthening your password security
Protecting your privacy online requires strong security, and that's why Google protect's your data with one of the world's most advanced security infrastructures.
Tools like  Security Checkup help users automatically detect potential security issues with their Google Account and make it easy to add extra protection to keep the account safe, like removing old devices or unused apps that still have access to the account.
Google also wants to help protect you across the internet, and a big part of that is helping you remember passwords for your other online accounts. With so many accounts, bad habits like using the same password across multiple services are common, and makes accounts vulnerable.
If someone steals your password once, then they could access your information across different services using that same password. 
Google's password manager automatically protects your passwords across your different accounts, and today, in time for Cybersecurity Awareness Month, we're making it much more powerful.
Introducing the Password Checkup, a new feature that—with one click—tells you if any of your passwords are weak, whether you've reused them across multiple sites, or if we've discovered they've been compromised (for example, in a third-party data breach).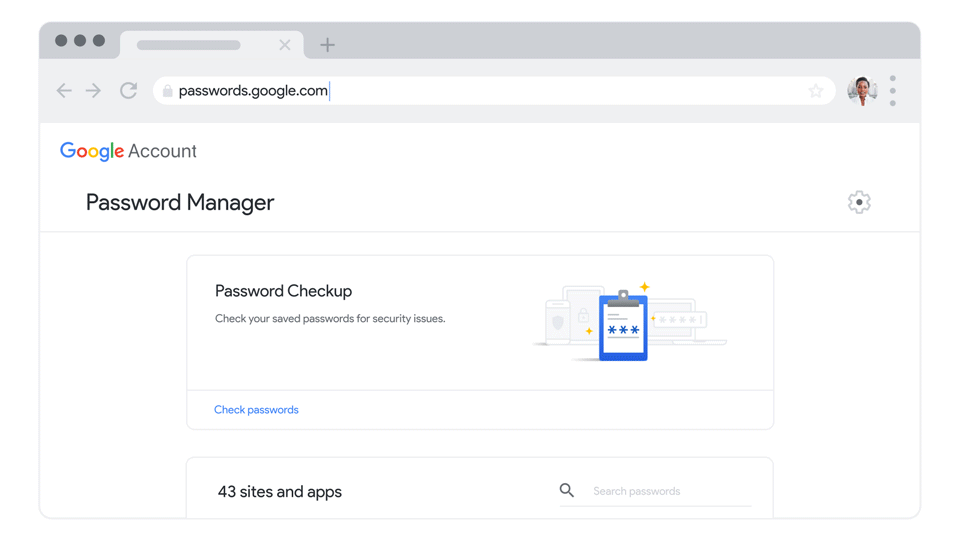 We're constantly working to improve the products that billions of people use, right now. We're also looking to the future so that teams at Google, and other organizations, can build new products and develop new engineering techniques, with privacy and security as core principles. In May, we opened the new Google Safety Engineering Center where we expect the number of privacy engineers to double by the end of 2019. We've also open-sourced technologies like our differential privacy library, Private Join and Compute and Tensorflow Federated. These will help any institution—from hospitals to governments to nonprofits—find better ways to gain insights from their data while protecting people's privacy.
As technology evolves, so do people's expectations for security and privacy. We look forward to building protections that aim to exceed those expectations, and will continue sharing regular updates about this work.